ABOUT
We are a 501(c)3 non-profit corporation helping veterans and first responders suffering with invisible scars, such as PTSD and Depression find hope and healing through motorcycle therapy.
Motorcycle riding offers a healthy way to take a break, find a personal place to be at peace, and reflect on life. Motorcycle riding, even with a group, is a solitary experience.
Tax ID: 88-0654710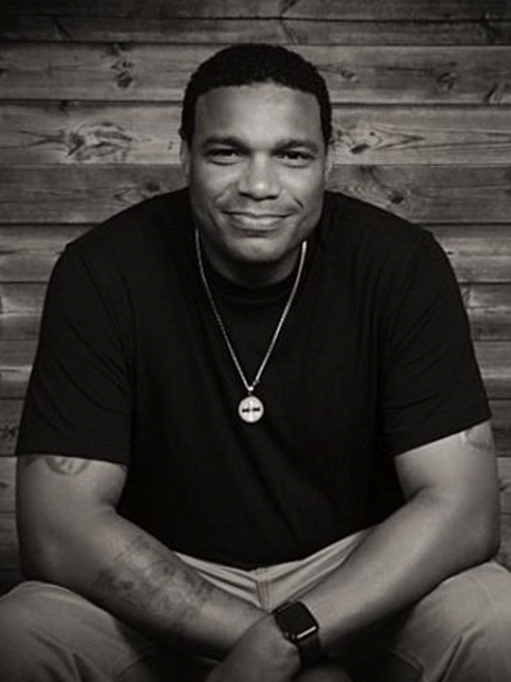 LaCell Sherman
Founder
A Disabled Veteran of the U.S. Marine Corps and lifetime motorcyclist. LaCell knows firsthand the therapeutic benefits of riding motorcycles to "clear the mind". LaCell never stops thinking about his fellow veterans and first responders who may think that they have to face the darkness alone. By using motorcycles LaCell hopes to connect those suffering with mental health issues, such as PTSD and Depression with the motorcycle community, and subsequently renewing their sense of passion and purpose for life.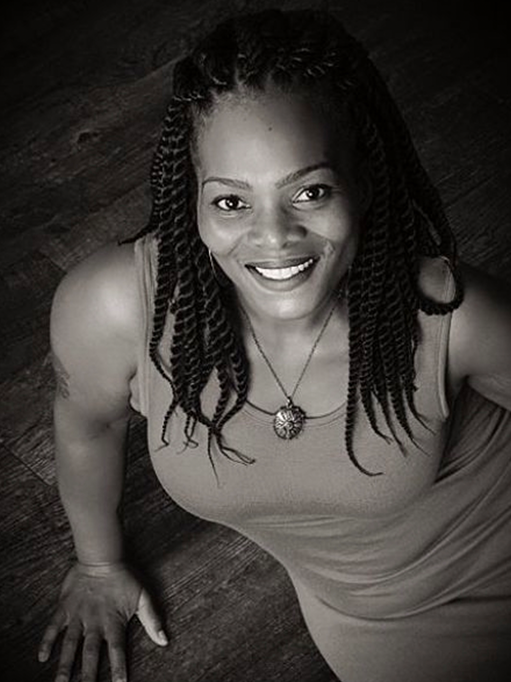 Wendy Sherman
Advisor
Wendy is a Human Resources professional who specializes in Talent Acquisition in a corporate setting. In her spare time, she enjoys spending time with family, traveling, and supporting her community and local church. With having several family members who have served in various branches of the military, she knows first hand the effects that one can experience from having served. This up close and personal experience has given Wendy a heart of compassion for those who have served our country and a desire to support our veterans. She proudly supports LaCell in his endeavors to give back to our veterans through Motorcycle Therapy.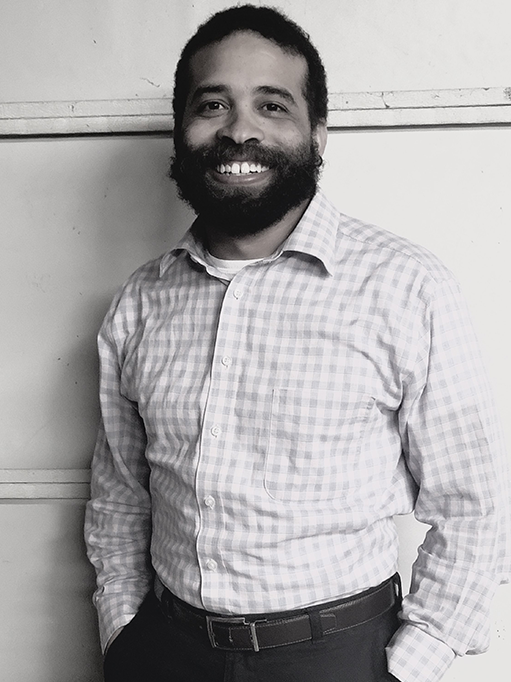 BRIAN EVANS
Director
A U.S. Marine Corps veteran and UAB graduate, Brian is highly sensitive to the variety of challenges veterans face after service. He has continued to serve throughout his career, with previous experience as a State Veterans Service Officer and within the Veterans Health Administration. With a spirit of compassion, Brian is eager to share his passion for motorcycling while addressing the unique needs of veterans and first responders.