OUR MISSION
Is to provide Veterans and first responders who are struggling with invisible scars, such as Post Traumatic Stress Disorder (PTSD) and Depression find hope and healing.
WHO WE ARE
We are a 501(c)3 non-profit corporation helping veterans and first responders suffering with invisible scars, such as PTSD and Depression find hope and healing through motorcycle therapy.
Motorcycle riding offers a healthy way to take a break, find a personal place to be at peace, and reflect on life. Motorcycle riding, even with a group, is a solitary experience.
Tax ID: 88-0654710
OUR PURPOSE
To encourage veterans and first responders who are struggling with invisible scars, such as Post Traumatic Stress Disorder (PTSD) and Depression, with opportunities to fulfill their need for purpose, camaraderie, and  decompression.
To help them connect to like-minded peers and gain new perspectives and skills while also instilling a life-long passion for riding motorcycles that will help them enjoy a healthy, happy and balanced lifestyle after trauma.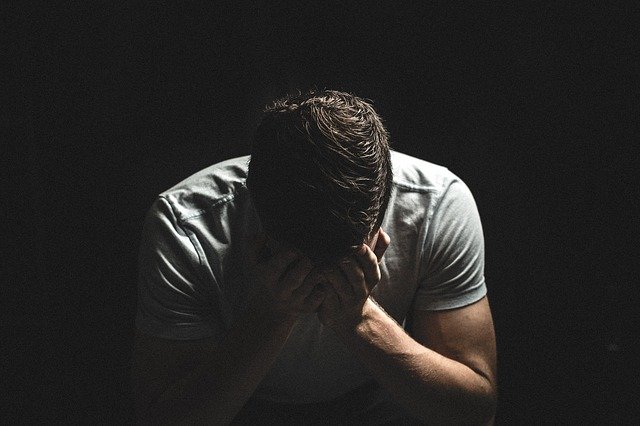 WHY WE DO THIS:
22 Veterans die by suicide every day, that's 8,000 veterans every year
7% of US population are veterans, yet 22% of suicides in US are veterans
More active duty personnel die by own hand than in combat
The Science:
THE MENTAL AND PHYSICAL EFFECTS OF RIDING A MOTORCYCLE
A team of three researchers from UCLA's Semel Institute for Neuroscience and Human Behavior, led by Dr. Don Vaughn and funded by Harley-Davidson, set out to identify and measure the neurological and physical affects of riding.
The study found that motorcycling increased metrics of focus and attention among participants, and decreased relative levels of cortisol, a hormonal markers of stress. Here's what they found:
Riding a motorcycle decreased hormonal biomarkers of stress by 28%
On average, riding. a motorcycle for 20 minutes increased participants' heart rates by 11 percent and adrenaline levels by 27 percent – similar to light exercise
Changes in study participants' brain activity while riding suggested an increase in alertness similar to drinking a cup of coffee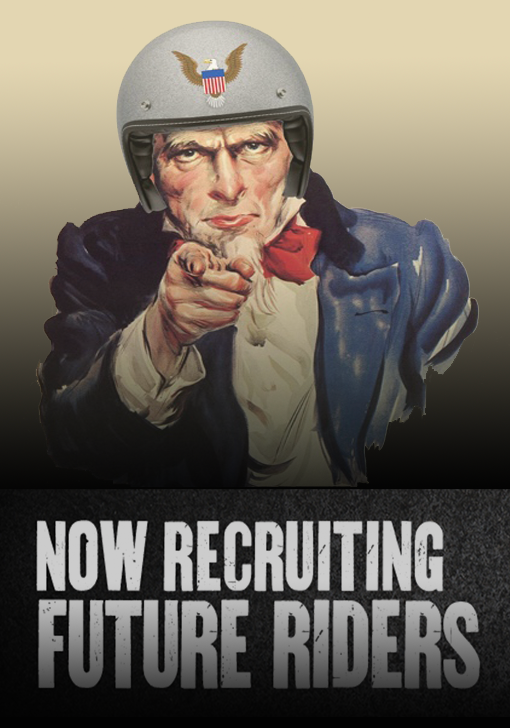 ARE YOU LOOKING FOR A LIFE-CHANGING ADVENTURE? 
If you are a Veteran or First Responder interested in having fun while also increasing your quality of life, this is the program for you. In the last few years, researchers and psychologists have looked beyond motorcycle riding as purely an adrenaline kick. They discovered that motorcyclist find riding to be a therapeutic process that allows them to de-stress. Motorcycle riding is good therapy.
It doesn't matter if you have never ridden before or have been riding for years. We have programs for everyone. The best part: it is free to you. We recognize that serving in the military or as a first responder is hard work. For many of you, serving came at a great personal cost. That alone is enough for us to want to serve you back.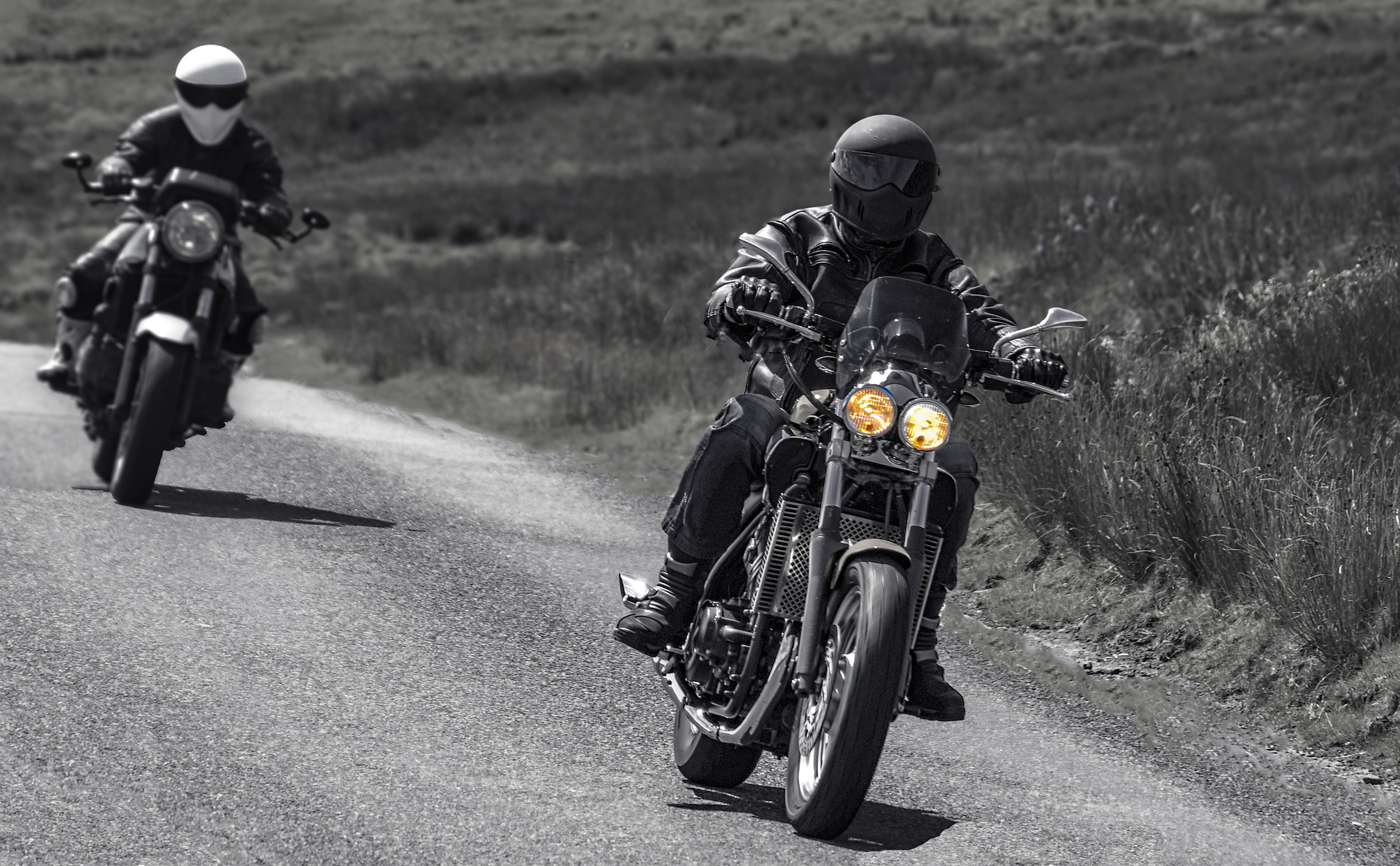 OUR FOCUS
Introducing veterans and first responders to the therapeutic benefits of motorcycle riding, as well as the camaraderie and supportive nature of the motorcycle community. This multi-phase program encompasses the New Rider Academy, group rides, retreats, basic motorcycle maintenance, bike builds, and events and rallies.